HP Easy Start provides guided setup and drivers for your HP printer. That means, this program will help you connect the printer to Wi-Fi, install print drivers, create an account, and register the printer.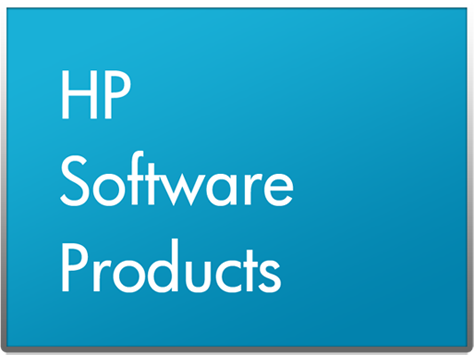 Download Now
Version / Release Date : Latest version
Size : 9.9 MB | OS : Windows 7, 8, 8.1, 10, 11 (32-bit/ 64-bit)
Get Improved user experience, Performance Optimizations, and Added support for newest printer models on Latest Version above.
Complete setup using HP Easy Start
Make sure your printer is powered on
Install HP Easy Start to complete setup
Download your software to start printing
Find the software download in the footer of your browser window.
Click Run when prompted. Tip: If there is no prompt, open the most recently downloaded file to install the software.
Follow the on-screen instructions.
After setup, you can use the HP Smart software on other devices to print, scan and copy files, print remotely, and more.